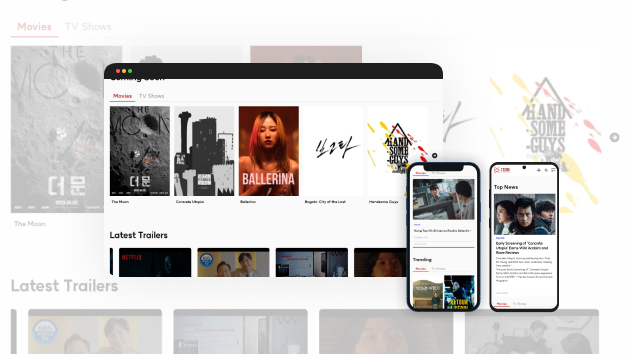 Overview
11DB is a K-Content database platform for Korean content-lovers to make their own lists, discuss their favorite movies and TV shows, discover new content, and introduce accurate information in English. The main goal is to provide a fun and attractive space for fans to connect and share information on Korean content.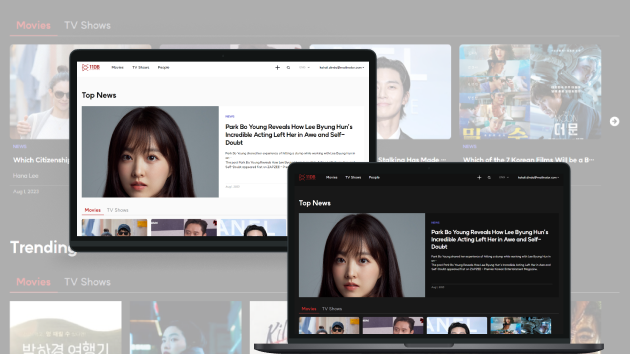 About Client
11DB is basically an entertainment platform that consists of numerous Movies/TV Shows/Webtoons/People. The user has the provision to add/edit movies/TV shows/ webtoons and people based on the registration permission. It has an admin platform, where the admin takes control of selecting the specific movies/TV shows/webtoons and people. In short, it is basically a replica of IMDB.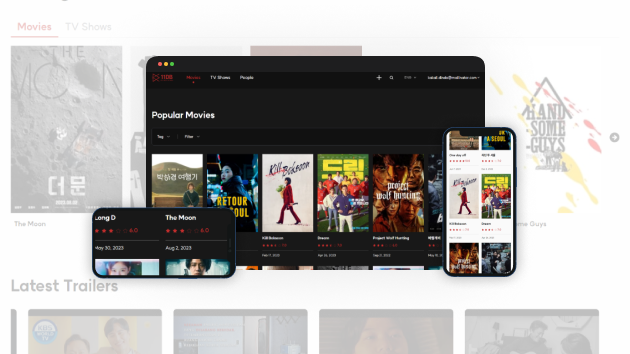 Client Requirement
The user based on roles will have the permission to add/edit movies/TV shows/webtoons and people.
There are four roles of user in this website - Admin, Editor, Super Admin, and General user. The editor and Admin will manage the frontend exposures. Admin has the responsibility to overview the edits made by the editor and send approval to be shown in the frontend. The data migration concept is present.