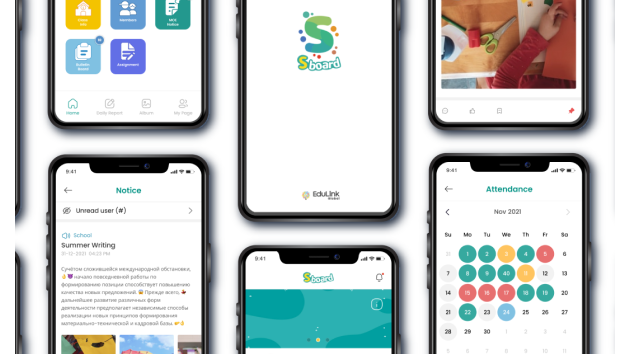 Overview
The project is focused on developing an educational app designed for elementary schools. The app will facilitate the registration of all participating schools on the platform. It will have three levels of administrators: Super Admin, Middle Admin, and School Admin, each with distinct access privileges.
Within the app, there will be three types of user accounts: Students, Parents, and Teachers. The app's primary objective is to provide a comprehensive and user-friendly interface to support educational activities and interactions among these three user groups.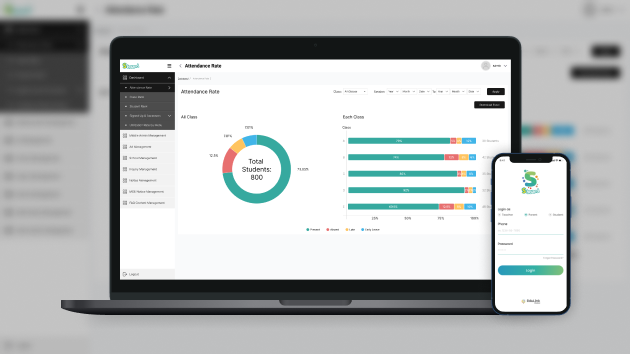 About Client
Sboard is a company that handles E-education which they are handling the electronic (as in app and web study modules), they are handling other projects as well and also they are working with us and Uzbekistan education goverment which they are going to share to Sboard app with whole region or country in Uzbekistan.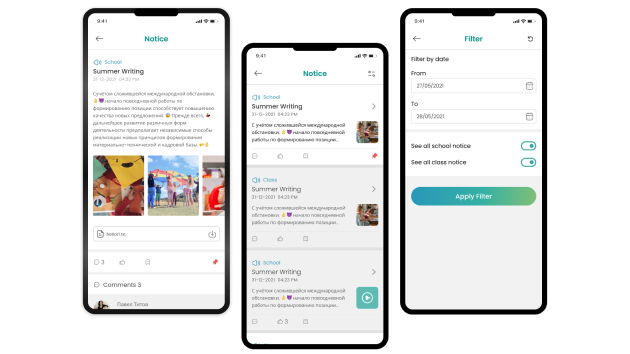 Client Requirement
The client requires the development of a comprehensive educational app for both iOS and Android platforms, along with a corresponding website for the Admin Panel. The Admin Panel will have three distinct levels of access, including Super Admin, Middle Admin, and School Admin. The User Panel will consist of three types of users: Teachers, Parents, and Students. The app will cater to multiple schools, each having multiple classes. Its primary purpose is to facilitate teaching and educational activities. The app will be utilized for teaching purposes, allowing all elementary schools, their respective classes, teachers, parents, and students to register within the platform. Additionally, the Uzbek Education Ministry will have an account with Super Admin privileges to oversee and manage the overall system.